Wednesday, 16 April 2014 11:23
Spring is coming and with warmer weather there are fleas, ticks and mosquitos.
If you came to the Grooming Services to cut the coat your pet during April, May and Jun and you want to prevent against fleas, ticks and mosquitos after her/his bath, we offer you a discount of 25 % in a new and innovative sopt on.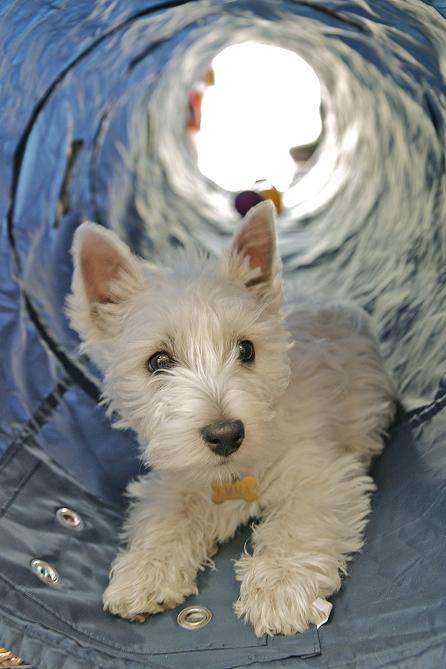 Advantanges:
Full protection against fleas, ticks, mosquitos and flies during one month

Protections against eggs and larvas.

You can put immediately after the bath.(when the dog is totally dry)
Don´t forget that "TARJETA AMIGO" is working to reward your loyalty, and you can get a free bath after three services.
Please, ask us about special price if you bring your pets every month.